This specialization is intended for anyone who seeks to develop one of the most critical and fundamental digital skills today. Spreadsheet software remains one of the most ubiquitous pieces of software used in workplaces across the world. Learning to confidently operate this software means adding a highly valuable asset to your employability portfolio. In the United States alone, millions of job advertisements requiring Excel skills are posted every day. Research by Burning Glass Technologies and Capital One shows that digital skills lead to higher income and better employment opportunities. A
Created by: Dr Yvonne Breyer

Quality Score

Live Chat with CourseDuck's Co-Founder for Help
Need help deciding on a data science course? Or looking for more detail on Dr Yvonne Breyer's Excel Skills for Business: Advanced? Feel free to chat below.

Course Description
Spreadsheet software remains one of the most ubiquitous pieces of software used in workplaces around the world. Learning to confidently operate this software means adding a highly valuable asset to your employability portfolio. Across the globe, millions of job advertisements requiring Excel skills are posted every day. At a time when digital skills jobs are growing much faster than non-digital jobs, completing this course will position you ahead of others, so keep reading.In this last course of our Specialization Excel Skills for Business you will build on the strong foundations of the first three courses: Essentials, Intermediate I + II. In the Advanced course, we will prepare you to become a power user of Excel - this is your last step before specializing at a professional level. The topics we have prepared will challenge you as you learn how to use advanced formula techniques and sophisticated lookups. You will clean and prepare data for analysis, and learn how to work with dates and financial functions. An in-depth look at spreadsheet design and documentation will prepare you for our big finale, where you will learn how to build professional dashboards in Excel.

Instructor Details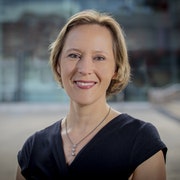 4.7 Rating
103 Reviews
Dr Yvonne Breyer is an award-winning academic with expertise in student success, online learning and digital transformation in the higher education sector. Yvonne has led several award-winning strategic initiatives with national and international reach. Most recently, she led the 'Excel Skills for Business' specialisation, which received the Coursera Outstanding Educator Award for Student Transformation on the back of exceptional learner feedback, global reach and impact. Yvonne leads the Global MBA Design and Experience team which includes senior learning designers, media producers and student experience designers, to deliver an innovative and transformative learner experience for Global MBA students. She holds a PhD in Applied Linguistics (Macquarie University), a Master of Arts (University of Essen, Germany) and a Postgraduate Certificate in Higher Education, Leadership and Management (Macquarie University).

Students also recommend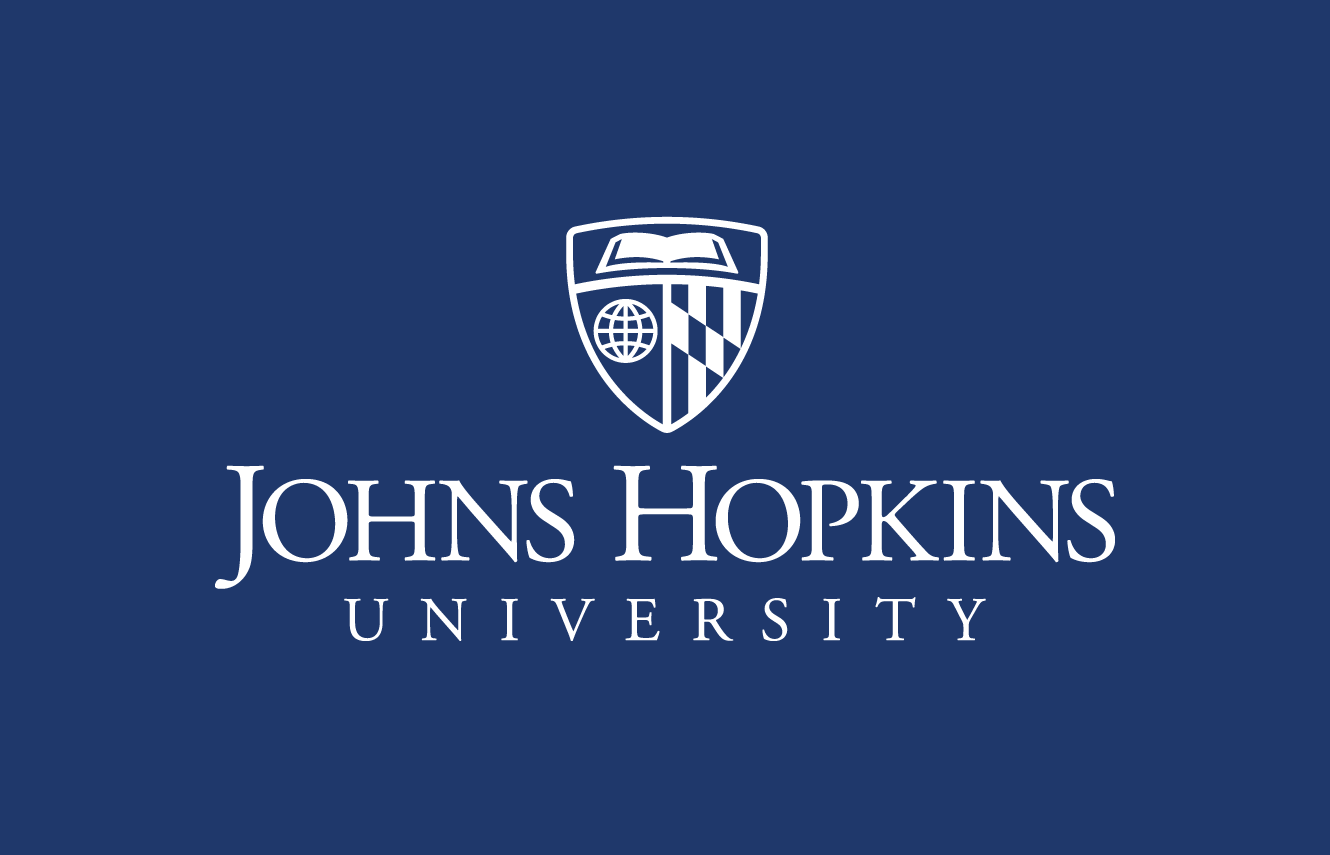 5.0 (148 Reviews)




Provider: Coursera
Time: 8h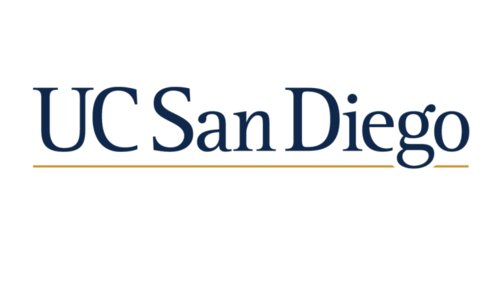 4.4 (9 Reviews)

Provider: edX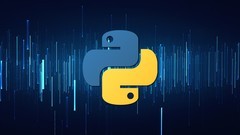 4.4 (150 Reviews)

Provider: Udemy
Time: 11h

Reviews
Write a Review