Java: Secrets of Building and Managing Java and Java Spring Projects. Learn to use the Java Build Tool - Apache Maven.
Created by: Bruce E. Hilton
Produced in 2022

What you will learn
Set up your development environment for Java and Maven
Use Maven in 'Real World' Scenarios
Gain the knowledge of Maven Fundermentals and how to apply them
Learn about Maven Plugins and how to effectively use them!
Learn about the Maven LifeCycles
Learn how to Customise the Maven LifeCycles to suit your needs!
Learn about Transitive Dependencies and how they are resolved!
Learn how to build and deploy a Java console application as a stand alone executable jar
Learn how to build and deploy a Java Web application that uses the Spring MVC framework

Quality Score

Live Chat with CourseDuck's Co-Founder for Help
Need help deciding on a java course? Or looking for more detail on Bruce E. Hilton's Java Maven :101 Stop Building Java Programs the Hard Way!? Feel free to chat below.

Course Description
For Java, Why do we need a Build Tool like Maven, when we have an Integrated Development Environment (IDE) ?
Doing a Java build in an IDE is OK "Only" when it's a simple project, for a single developer but once you go beyond that things start getting complicated and you'll need a build tool, such as Maven.
With complicated Java and Spring Framework projects you need to think about many more things. For example; other project dependencies, sharing code, version control etc...
Maven 101, is an introduction to the widely used Java Build Automation Tool - Apache Maven and is completely hands-on. The course is easy to follow and uses Maven from both the command line and through an Integrated Development Environment (IDE).
You will learn how to install and set up the environment correctly, so you can use Maven from the command line and from the Eclipse IDE.
Learn how to use Maven in 'Real World Java' scenarios, so you can apply your new knowledge in 'Real World Java' projects, straight away!
Using examples you will learn about the Maven Repository, Plugins, LifeCycles, Customizing the LifeCycles and Transitive Dependencies, How to make the most of the Eclipse IDE and its m2Eclipse plugin to view and resolve project dependencies.
You will be up and running with Maven in only 4 hours!! Who this course is for:
Java developers
Anyone who wishes to professionally build and deploy their Java Applications
new Java developers

Instructor Details

4.1 Rating
41 Reviews
Bruce is a techie, a gadget geek, programmer, mentor and all round technology nut. With over 25 years in the software business as an IT Contractor and a former University Lecturer in Computer Studies, he's currently working freelance as a Software Engineering Trainer. He loves what technology can do for us. Building applications using Functional, Object Orientated languages & polyglot persistence helps him reconnect with the feeling of building something tangible.

Students also recommend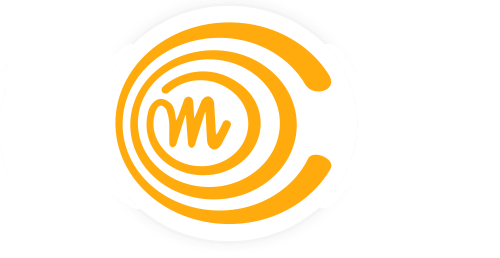 4.8 (12 Reviews)




Provider: University of Helsinki MOOC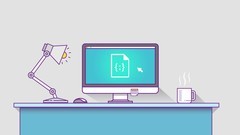 4.4 (50 Reviews)

Provider: Udemy
Time: 16h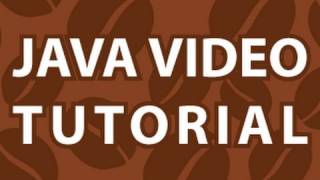 4.5 (13 Reviews)

Provider: YouTube
Time: 22h

Reviews
Write a Review