Created by Derek Banas, this 60-part video series covers Java from basics to advanced applications. The videos average between 10 and 15 minutes, and the entire course will run more than 10 hours of playtime. It remains one of the most comprehensive introductions to Java on YouTube.
Created by: Derek Banas
Produced in 2011

What you will learn
Introduction to Java and programming.
User input to create basic programs.
Conditional statements and their general applications.
String methods and string objects.
Polymorphism and inheritance.
Swing layout management.
XML and managing data.
The entire process of creating an original video game in Java.
Much, much more.

Quality Score

Live Chat with CourseDuck's Co-Founder for Help
Need help deciding on a java course? Or looking for more detail on Derek Banas's Java Video Tutorial? Feel free to chat below.

Course Description
java Awards

Best YouTube Tutorial
Massive Java Video Tutorial : Java, Java Tutorial, java video tutorials, java video, java tutorials video, beginner java tutorial

Pros

Cons
The YouTube series is completely free to use.
Video delivery makes lessons clear and easy to follow.
Lessons are fast-paced and unlikely to leave you bored or frustrated.
Course goes well beyond the introductory basics of most comparable instruction.
Final lesson series covers the complete process of building a video game application from scratch.

While it starts with introductory concepts, it is not specifically designed for first-time coders.
As it is entirely pre-recorded, there is no direct, interactive learning with the instructor.
Explored concepts are mostly generalized. Specific application is lacking.
The fast pace of lessons can be intimidating for some who are new to programming.

Instructor Details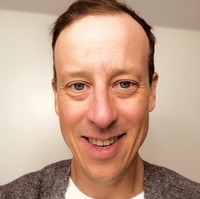 4.5 Rating
13 Reviews
Derek Banas is a marketing consultant, who wants to help people solve their day-to-day problems, for free! He also worked in research and development at Apple, worked as a stock broker for Morgan Stanley, worked in advertising and has run many different businesses, over the years. Derek has a passion for educating people! He has worked in the technology field on a professional level for 26 years. He has been making educational videos for over 10 years. His goal is to empower others across the world to achieve their dreams through low cost education.

Students also recommend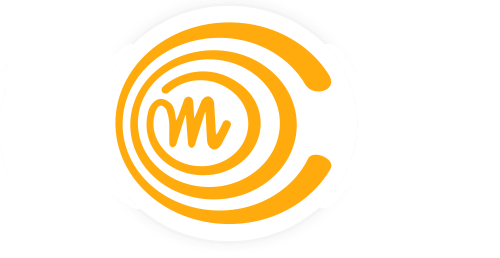 4.8 (12 Reviews)




Provider: University of Helsinki MOOC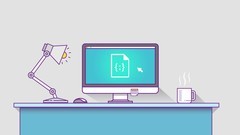 4.4 (50 Reviews)

Provider: Udemy
Time: 16h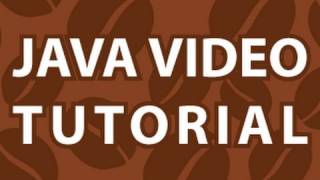 4.5 (13 Reviews)

Provider: YouTube
Time: 22h

Reviews
Write a Review