This web series takes a deep look at asynchronous programming. It spans 16 episodes of video lessons. They cover essential information in server hosting, HTTP APIs and various tools, tips and tricks for application development. It offers a unique look at server applications and management, and it can empower Node developers to quickly learn their way around the biggest and most common challenges in Node development with ease.
Created by: Pedro Teixeira
Produced in 2010

Quality Score

Live Chat with CourseDuck's Co-Founder for Help
Need help deciding on a node js course? Or looking for more detail on Pedro Teixeira's Node.JS Video Tutorials? Feel free to chat below

Instructor Details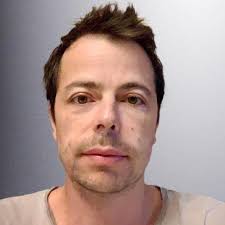 0.0 Rating
0 Reviews
Geek, programmer, freelancer, and entrepreneur. Author of some Node.js modules, the Node Tuts screencast show, and the Hands-on Node.js e-book and overall fervent proclaimer of the Node.js creed.

Reviews
Write a Review