BitDegree offers this introductory course on game development with Unity. Upon completing the 17 lessons, you can apply for a certificate. The course walks users through Unity basics and applications, getting all the way through object control, lighting and color.
Created by: Yohann Taieb
Produced in 2017

Quality Score

Live Chat with CourseDuck's Co-Founder for Help
Need help deciding on a unity course? Or looking for more detail on Yohann Taieb's Beginner Guide to How to Make a Game with Unity? Feel free to chat below

Course Description
This is an ultimate Unity tutorial for a beginner who has never worked with a game engine. Unity is known for its user-friendly interface, but it can still be confusing if you are trying it out for the first time. Since the best place to start is usually at the beginning, this is precisely where we will begin. You will learn how to download and install Unity on your computer, and you will learn to navigate the user interface. There's no way around it; you must understand how the fundamental features of this game engine work if you want to learn how to make a game with Unity.This game academy course goes over the various techniques of building levels by using 3D objects like spheres, cubes, and cylinders. There are separate lectures for lighting effects, and cameras to make your game look professional. You will also learn to manipulate the game physics and materials to mimic real-life behavior. This Unity tutorial will even introduce you to the basics of C# programming. In other words, this game academy course will teach you all the fundamentals of Unity that will make your further learning process a lot more fluent and uncomplicated.

Instructor Details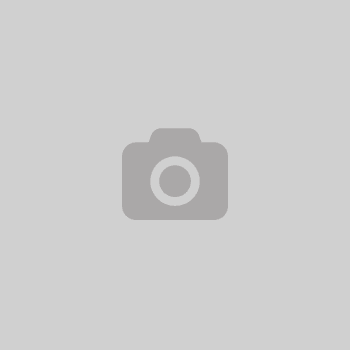 0.0 Rating
0 Reviews
Yohann Taieb is one of the leading teachers in mobile game programming. Yohann has been a College instructor for over ten years. He has a unique style. Yohann has enabled more than 50000 students to publish their apps and reach the top spots.Yohann ideas turned him into an entrepreneur, and now he is sharing his knowledge and experience by teaching iPhone Development, Swift 3, Unity 3D, Photoshop for programmers, and Android.

Students also recommend
4.4 (14 Reviews)




Provider: YouTube
Time: 9h 30m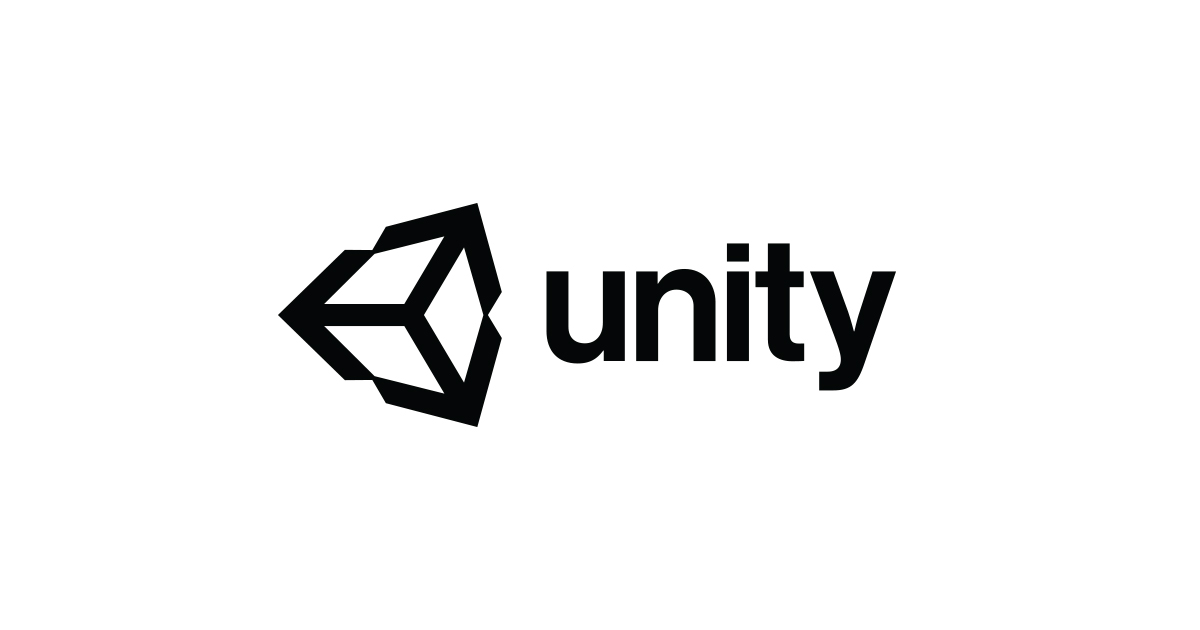 0.0 (0 Reviews)

Provider: Unity Learn
Time: 8h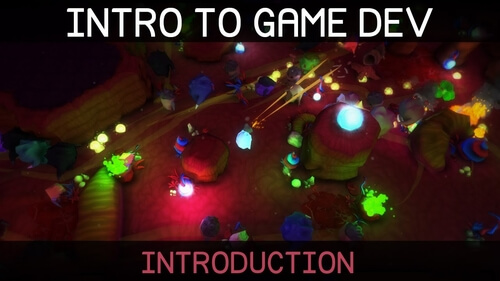 0.0 (0 Reviews)

Provider: YouTube
Time: 5h

Reviews
Write a Review