Create Java Web Applications from scratch in easy steps
Created by: Bharath Thippireddy
Produced in 2022

What you will learn
Develop Dynamic Web Applications
Learn the fundamentals of JDBC and using the different interfaces in the JDBC API
Learn , Create and Deploy Servlets
Initialize parameters dynamically
Learn how to manage sessions
Understand how JSPs can help to separate Web logic and functionality from page layout
Learn the meaning and importance of MVC
Explore how to make JSPs smaller and more powerful with JSTL, custom tags
Understand and Implement Connections Pooling
Secure you web application
Learn how to manage sessions

Quality Score

Live Chat with CourseDuck's Co-Founder for Help
Need help deciding on a java course? Or looking for more detail on Bharath Thippireddy's JDBC Servlets and JSP - Java Web Development Fundamentals? Feel free to chat below.

Course Description
From the top Java Web Services Course Instructor on UDemy!!!
Covers Servlet 3.1 and JDBC 4
The course builds a strong understanding of JDBC Technology. It gives in to demonstrate why Servlets are the cornerstone of Java's Web platform. It then shows how JSP is built on the Servlet architecture. Additionally, the class shows students how to use JSTL, custom tags and expression language to reduce Java code in Web pages while adding tremendous power and capability to those pages.
This is not a class that focuses on theory. Participants will find the course is loaded with practical labs and simulations. After taking this class, developers will be able to build Web applications that perform well, are scalable, and that are easier to maintain.
JDBC,Servlets and JSP Course Prerequisite:

Basic Knowledge of Core Java is required. An understanding of Web technologies like HTML and HTTP is helpful.
JDBC,Servlets and JSP Course Objective

Learn the fundamentals of JDBC and using the different interfaces in the JDBC API. Learn how to use Java servlets in the role of Web application control. Identify the options to state management in a Java Web application and understand the pros/cons of each. Understand how JSPs can help to separate Web logic and functionality from page layout. Learn the meaning and importance of MVCWho this course is for:
Students with java background
Any one interested in learning the fundamentals of Java Database and Web Development

Instructor Details

4.5 Rating
45 Reviews
Bharath Thippireddy is an entrepreneur, software architect and public speaker while teaching over 200000+ students on Udemy.
He is a Sun Certified Developer, Web Component Developer, Business Component Developer, Web Services Developer.

While working for companies like Oracle, HP, TCS, Siemens and NCR he has architected applications using Java, JEE, Java Script and SOA technologies.
He loves learning new things both in technology and personal development and shares them on YouTube and his web site - "Sharing is learning!". He have mentored students in class room trainings as well as in the corporate world both in India as well as in USA.
He has spoken on technical topics at several agile conferences. While in India he also voluntarily teaches interview and soft skills at Vivekananda Kendra.
You can follow his adventures on YouTube,Instagram and Facebook Page.

Students also recommend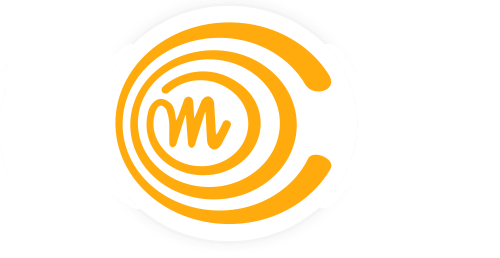 4.8 (12 Reviews)




Provider: University of Helsinki MOOC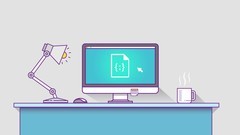 4.4 (50 Reviews)

Provider: Udemy
Time: 16h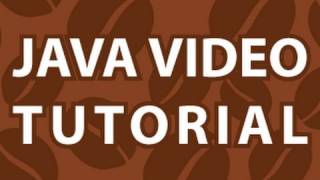 4.5 (13 Reviews)

Provider: YouTube
Time: 22h

Reviews
Write a Review