Master Tableau 10 in Data Science by solving Real-Life Analytics Problems. Learn Visualisation and Data Mining by doing!
Created by: Kirill Eremenko
Produced in 2022

What you will learn
Create and use Groups
Understand the difference between Groups and Sets
Create and use Static Sets
Create and use Dynamic Sets
Combine Sets into more Sets
Use Sets as filters
Create Sets via Formulas
Control Sets with Parameters
Control Reference Lines with Parameters
Use multiple fields in the colour property
Create highly interactive Dashboards
Develop an intrinsic understanding of how table calculations work
Use Quick Table calculations
Write your own Table calculations

Quality Score

Live Chat with CourseDuck's Co-Founder for Help
Need help deciding on a data science course? Or looking for more detail on Kirill Eremenko's Tableau 10 Advanced Training: Master Tableau in Data Science? Feel free to chat below.

Course Description
Ready to take your Tableau skills to the next level?

Want to truly impress your boss and the team at work?

This course is for you!

Hours of professional Tableau Video training, unique datasets designed with years of industry experience in mind, engaging exercises that are both fun and also give you a taste for Analytics of the REAL WORLD.

In this course you will learn:

How to use Groups and Sets to increase your work efficiency 10x
Everything about Table Calculations and how to use their power in your analysis
How to perform Analytics and Data Mining in Tableau
How to create Animations in Tableau
And much, much more!
Each module is independent so you can start learning from wherever you see fit. The more you learn the better you will get. However, you can stop at any time you will still have a strong set of skills to take with you.

Who this course is for:
This course is for anyone with solid beginner level skills in Tableau
This course is for anyone who wants to take their Tableau expertise to the next level

Instructor Details
4.8 Rating
100 Reviews
My name is Kirill Eremenko and I am super-psyched that you are reading this!
Professionally, I am a Data Science management consultant with over five years of experience in finance, retail, transport and other industries. I was trained by the best analytics mentors at Deloitte Australia and today I leverage Big Data to drive business strategy, revamp customer experience and revolutionize existing operational processes.
From my courses you will straight away notice how I combine my real-life experience and academic background in Physics and Mathematics to deliver professional step-by-step coaching in the space of Data Science. I am also passionate about public speaking, and regularly present on Big Data at leading Australian universities and industry events.
To sum up, I am absolutely and utterly passionate about Data Science and I am looking forward to sharing my passion and knowledge with you!

Students also recommend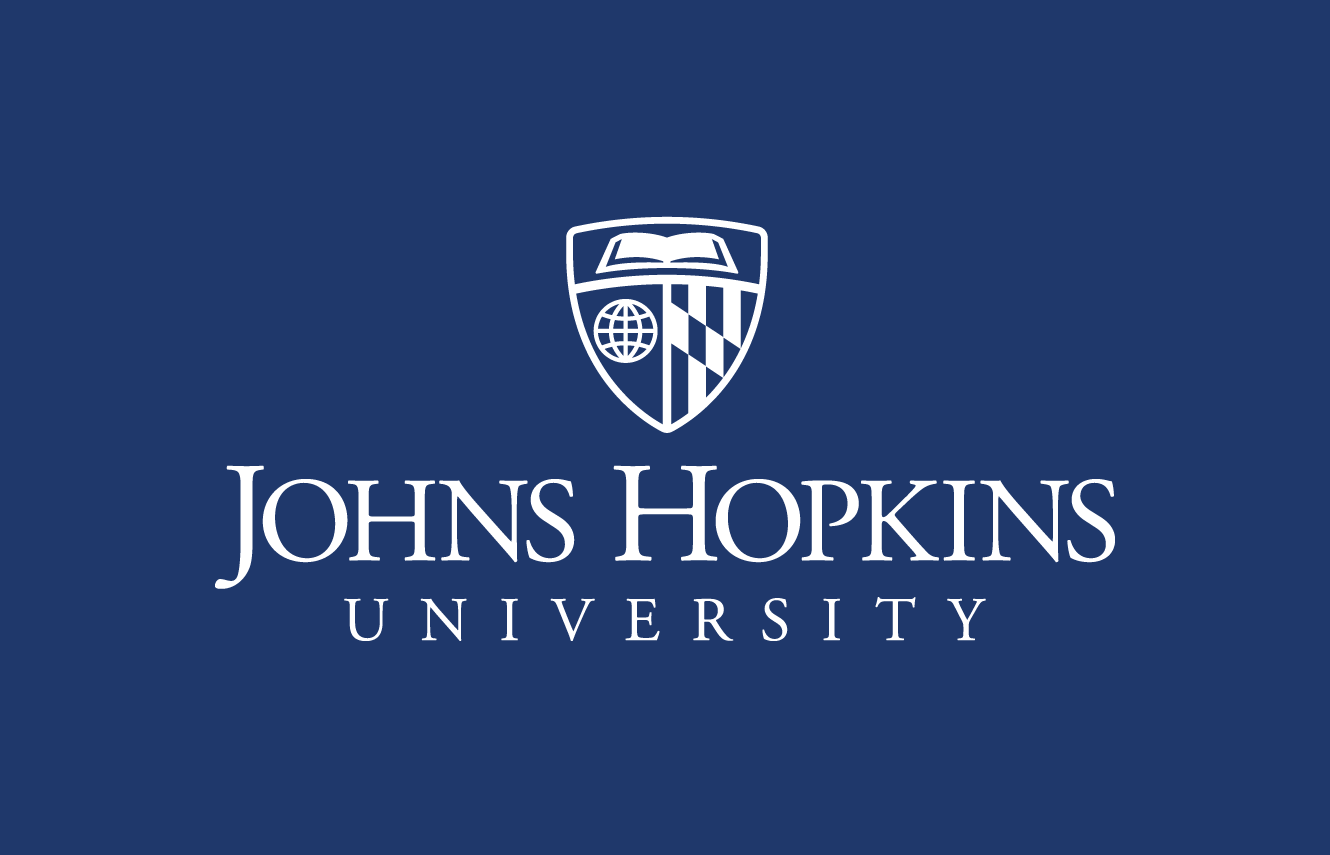 5.0 (148 Reviews)




Provider: Coursera
Time: 8h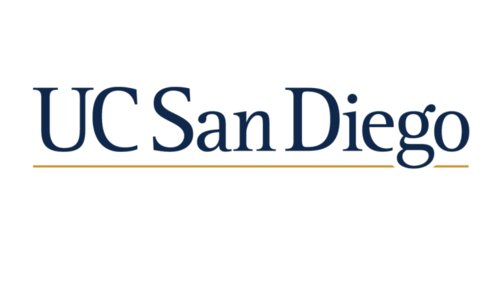 4.4 (9 Reviews)

Provider: edX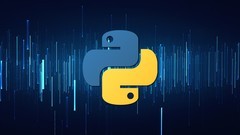 4.4 (150 Reviews)

Provider: Udemy
Time: 11h

Reviews
Write a Review